I don't know about you and your household, but it seems as though ours has been under siege this winter.
The flu, bronchitis, even our little pup Lady had a nasty infection last week!
Having a toddler is like living with a petri dish with pigtails.
Never before have I been more interested in investing in my family's health.
Performing well on a consistent basis is so important for entrepreneurs and health and wellness is a big part of performing at your best. But, entrepreneurs are not superhuman…and even we get sick or have days when we're just not feeling our best.

Having a day home sick isn't as novel when it's also where you spend most of your time working. It can be hard to disconnect and give yourself the space and time you need to get well again.

Here's a curated list of products I've found to infuse your entrepreneurial sick days with some serious self-care:
Goop Bath Salts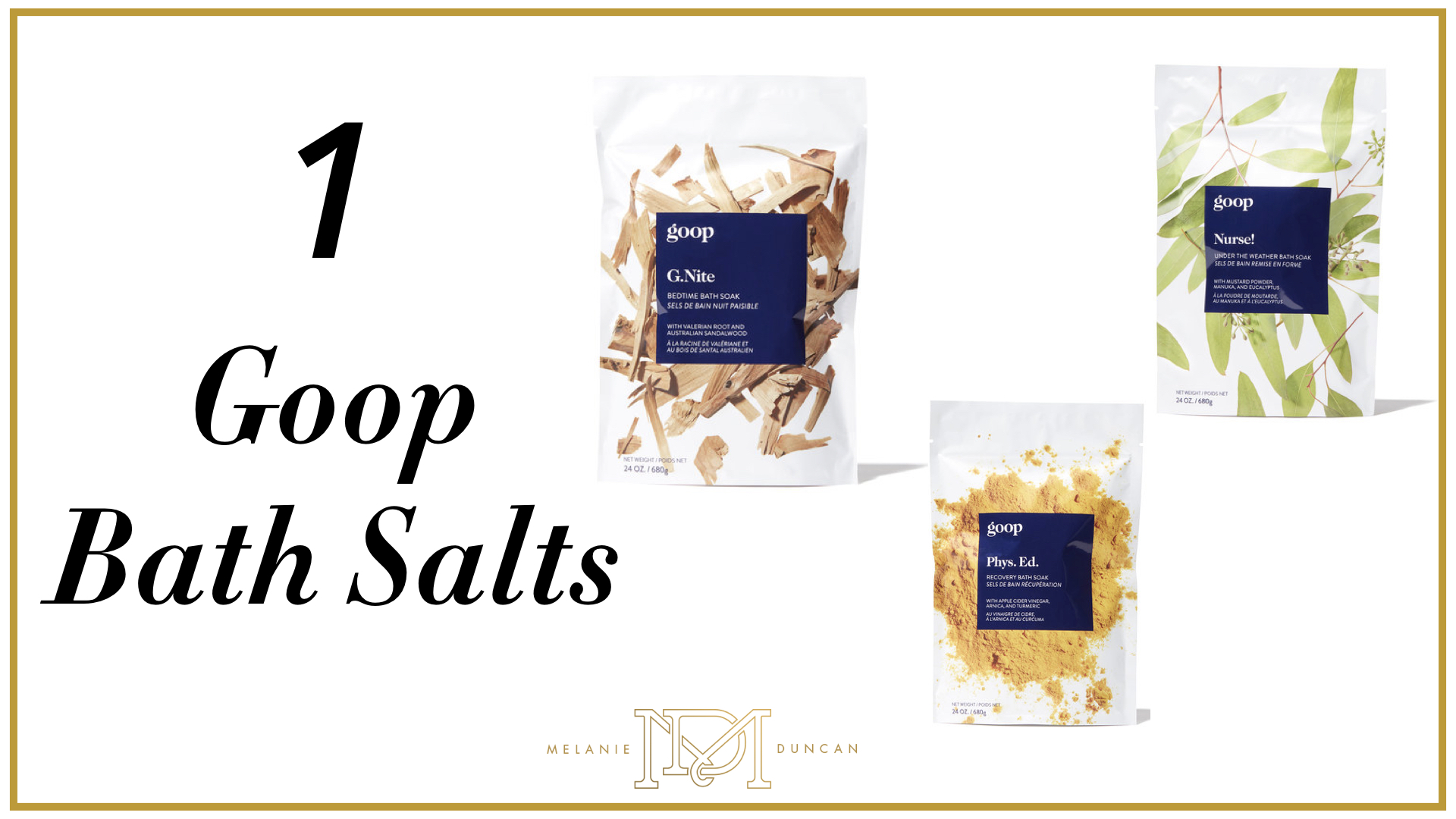 Just like Tom Ford, I am a BIG fan of baths. There's nothing like a good soak in the bath to make stress fall away. I love this line of Goop bath salts that can be used for any ailment from recovery to detox to simply needing a relaxation boost.
Ember mug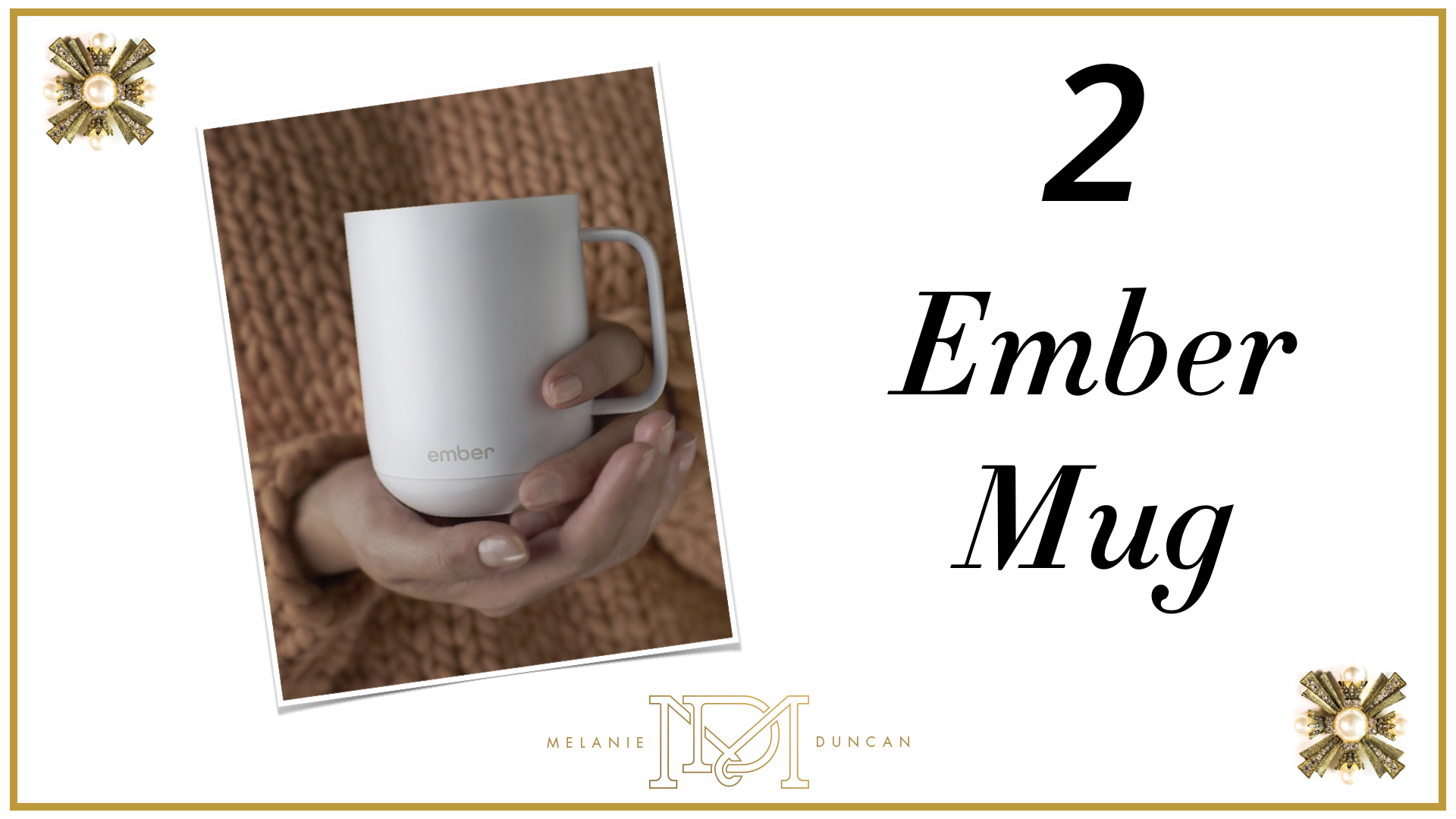 One of my new favorite items, this mug was the winner of TIME magazine's 2017 Best Inventions award. The cordless mug keeps your beverage at your ideal temperature for hours and will even notify you when it's ready with its handy app.
Dyson humidifier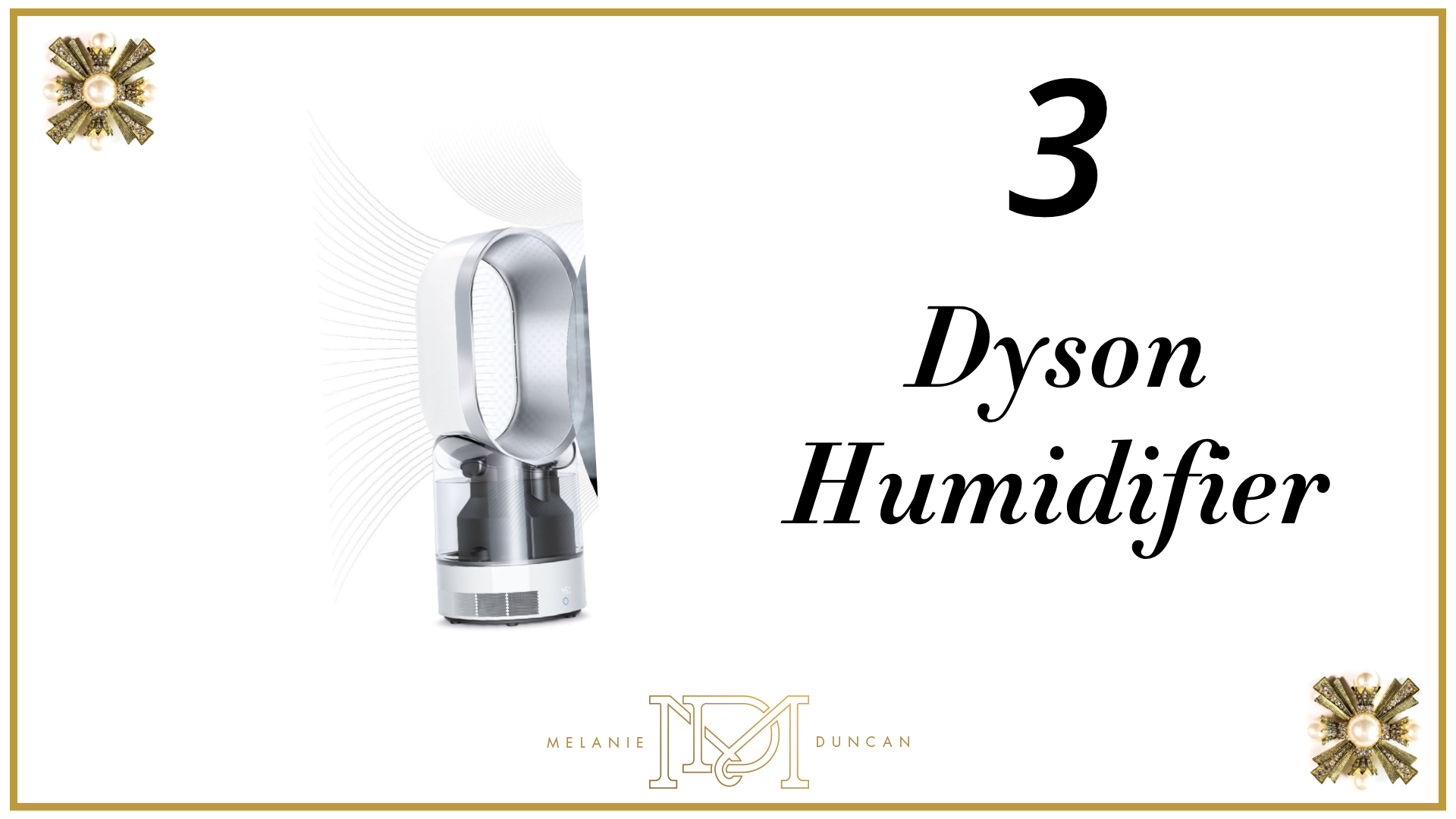 YES, it's expensive – but if you've ever had to clean a humidifier then you know that this baby is worth every penny! Now that we are living out in SoCal it seems we are using this thing every week. It helps to reduce the likeliness of cracked or dried skin, and can increase your respiratory system's defenses.
Sakara Detox Bar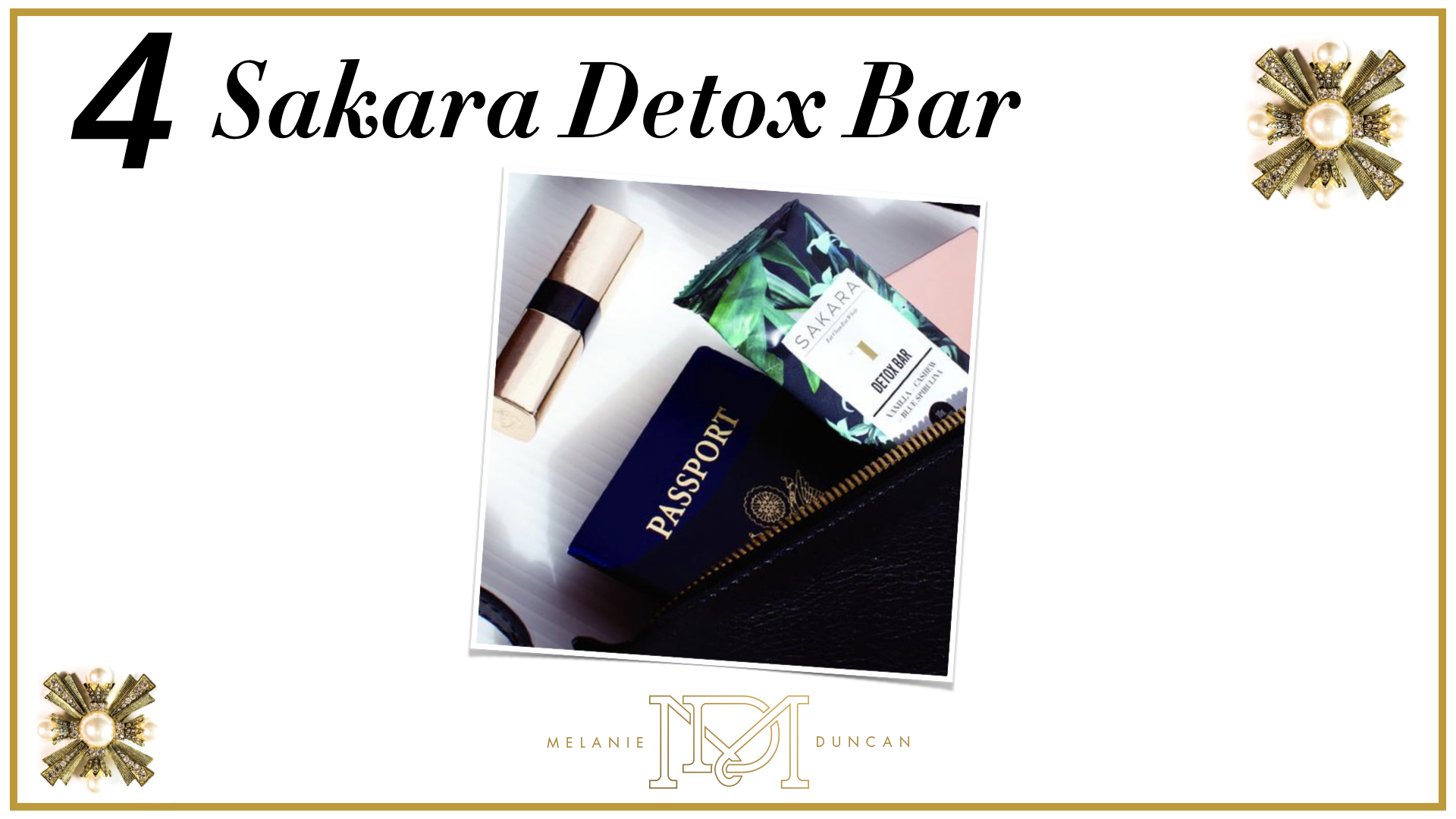 Lately I've been loving the superfood spirulina. This bar packs 10g of clean plant protein and delicious flavor. It's a great option for keeping your strength up when you're feeling less than great.
Luxury Loungewear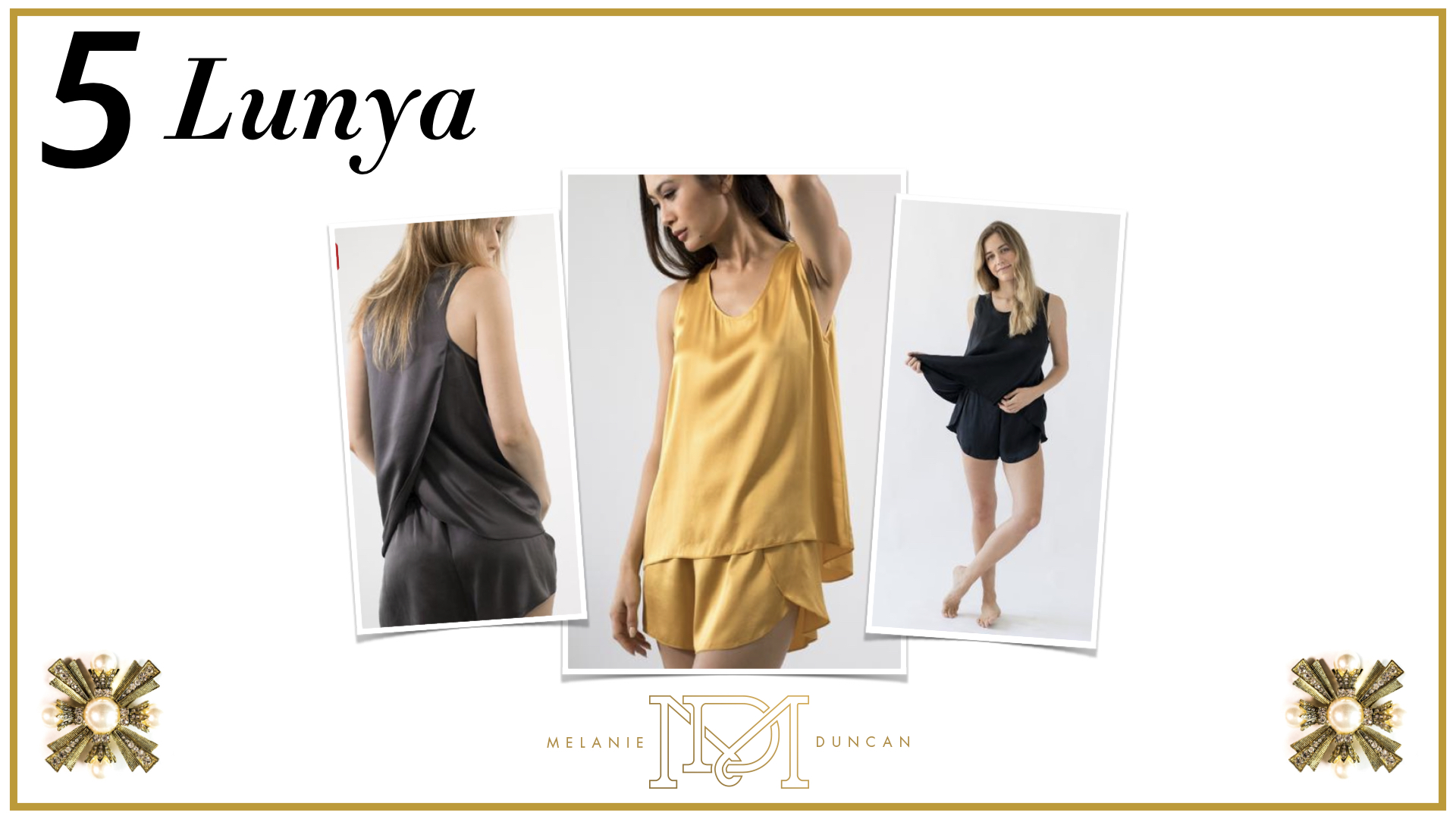 Stay extra comfortable the next time you're feeling under the weather. Lunya is a luxury loungewear company that provides "wearable silk" that is a great asset to anyone's closet.
Diptique Rose Delight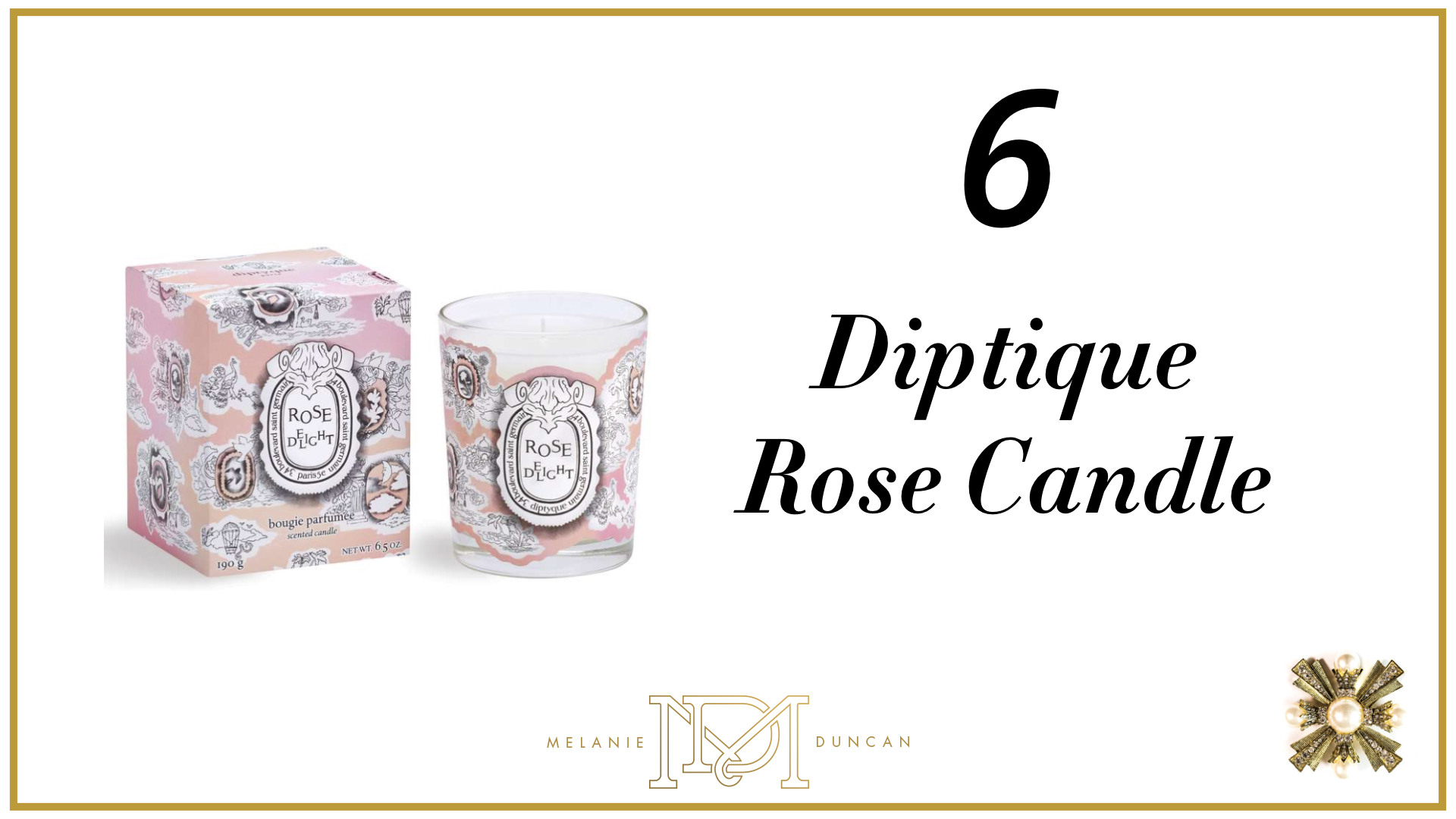 I'll all about little indulgences to make yourself feel better. Whether you're sick or just feeling off, aromatheraphy can help brighten your mood, brighten your room, and add a little slice of calm to your day. Plus, this is a limited edition scent with the most marvelous packaging.
Bed Tray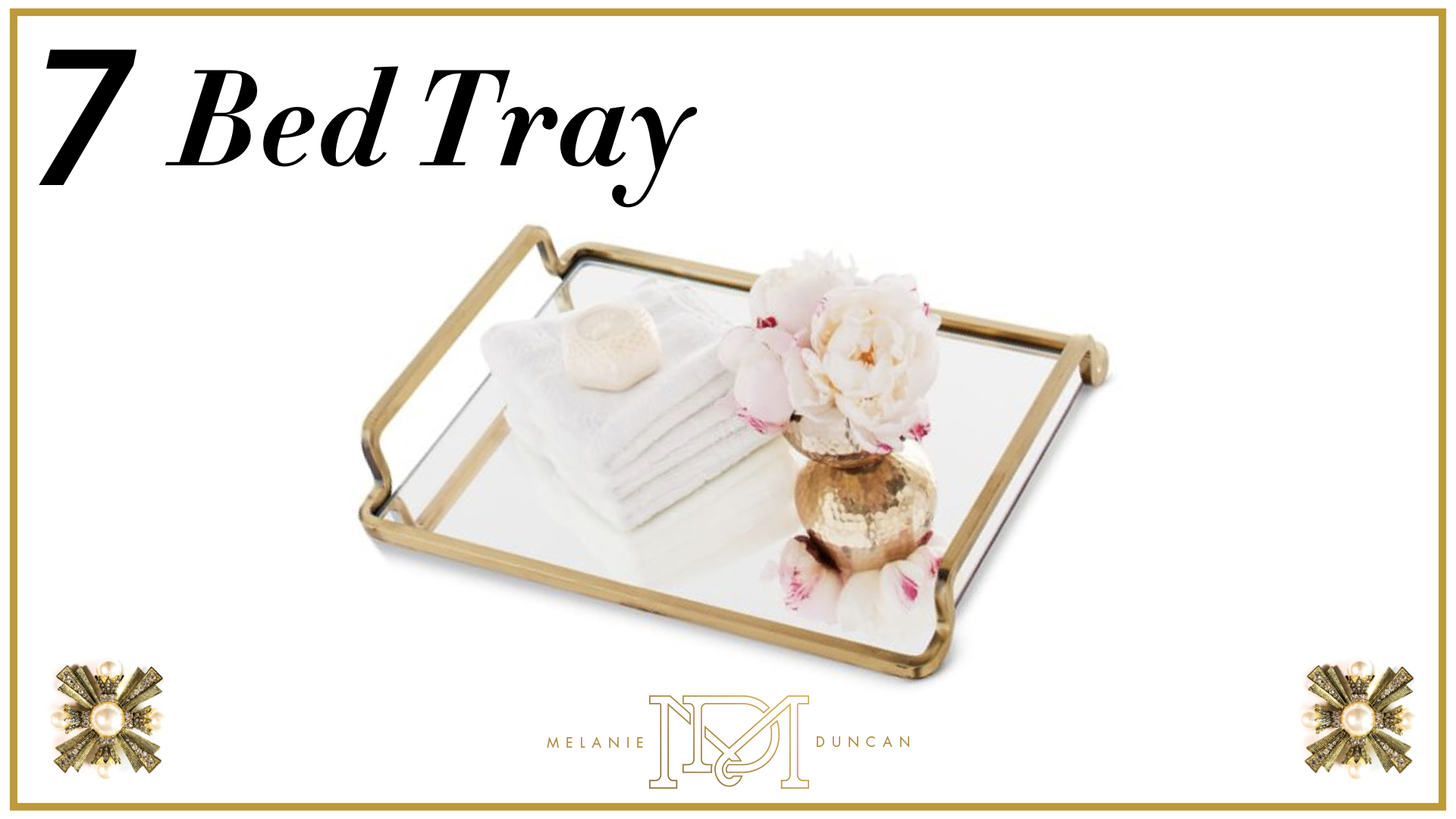 I love to work from bed and a great tray like this promises that great snacks and a cup of tea is never out of reach.
Send Yourself a Care Package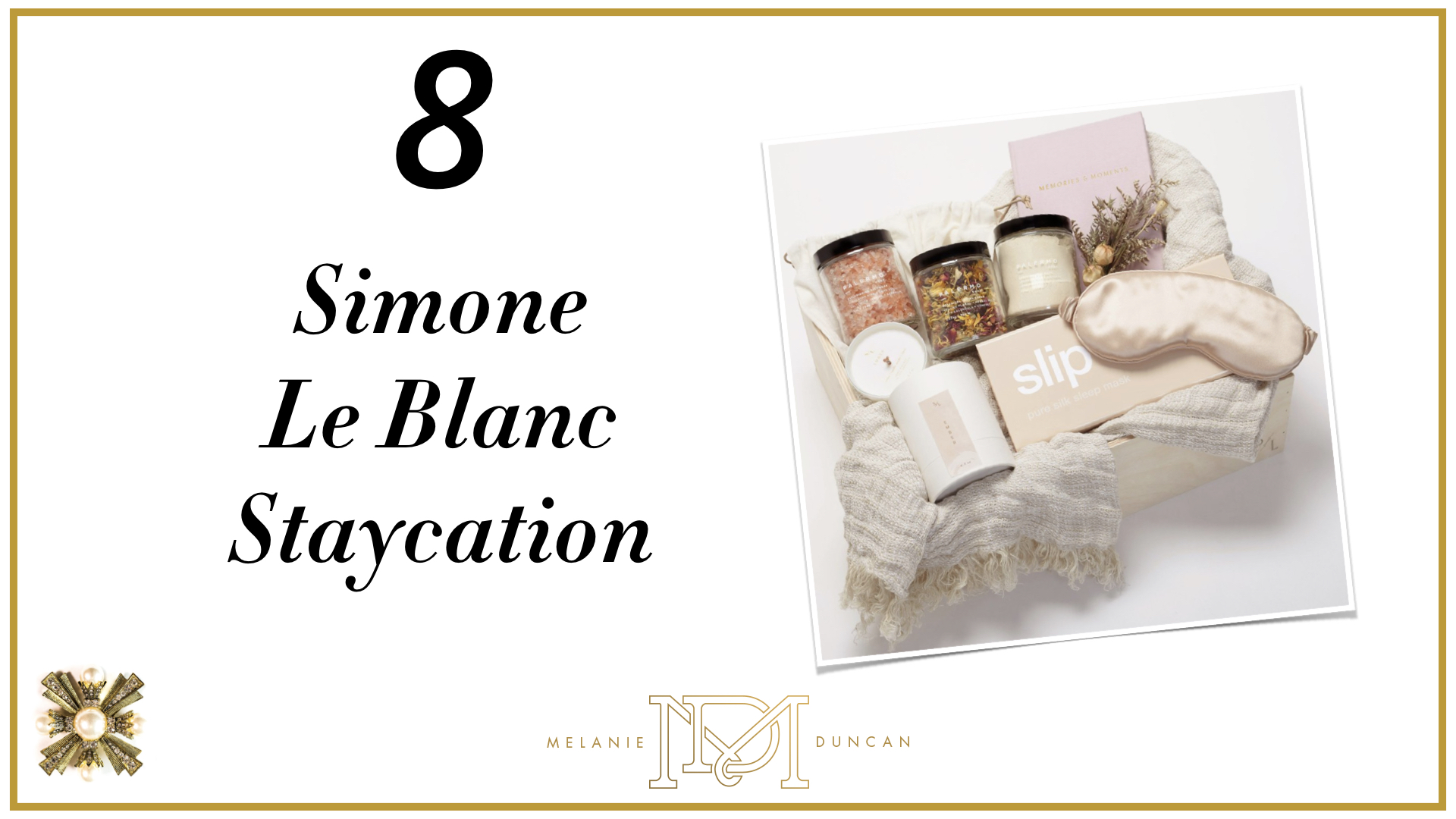 Who doesn't need some extra TLC when they're not feeling their best? Filled with aromatherapy, herbal teas, and even chocolate (!), this is the perfect little package to lift your spirits…or someone else's!
Manuka Honey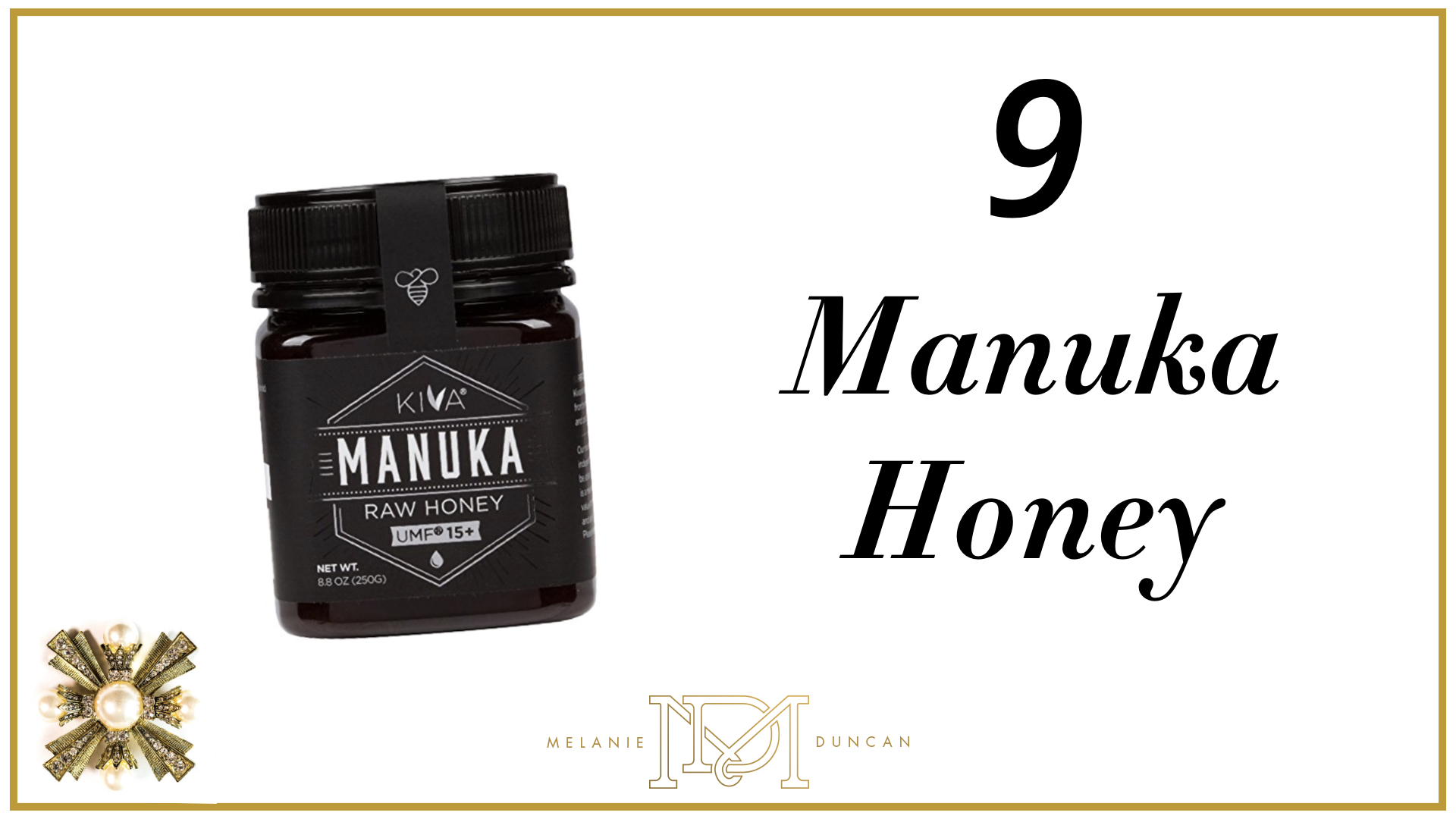 Raw honey is known for amazing antibacterial and health boosting benefits. This superstar honey is great for adding to smoothies, oatmeal or just a simple cup of tea.