As an entrepreneur, I've learned that so many things contribute to my focus, productivity and enjoyment each week. Not to mention, keep my UPS delivery person busy….
I'd like to start sharing more of them with you so that you can live and work better.
Keep reading below to see the things that I've loved, used, and read this week…
This Beauty Product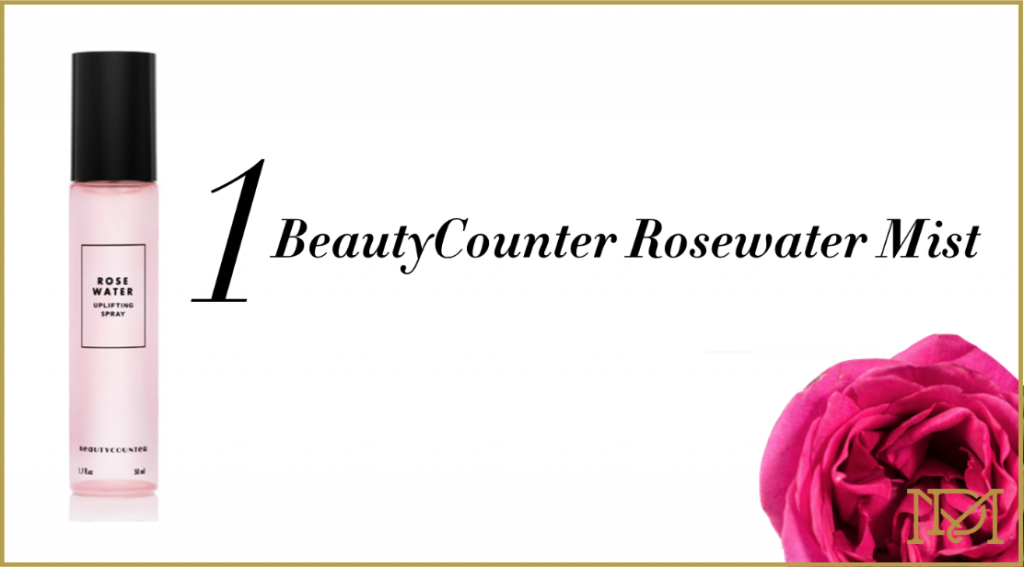 I am a big fan of the company BeautyCounter for their luxurious and safe beauty products. I keep this Nourishing Rosewater Mist on my desk and spray it on my face throughout the day to keep me feeling (and looking) refreshed. I love pretty much any products with rose, and I don't hate their chic packaging either.
This Quote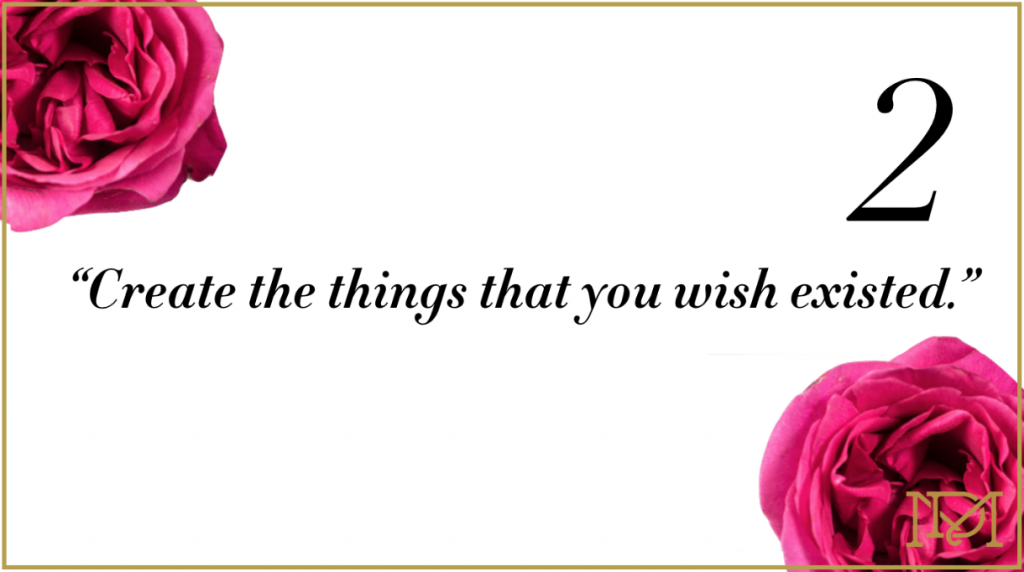 As I enter into some new projects in my business this month, I try and keep this advice front of mind. It's so easy to get pulled in a million directions and there is so much conflicting advice these days when it comes to how to spend your time as a business owner. Whether I'm reviewing new pieces of content, creating new designs for my ecommerce businesses, or outlining new programs I always tell myself "Create the things that you wish existed."
This Drink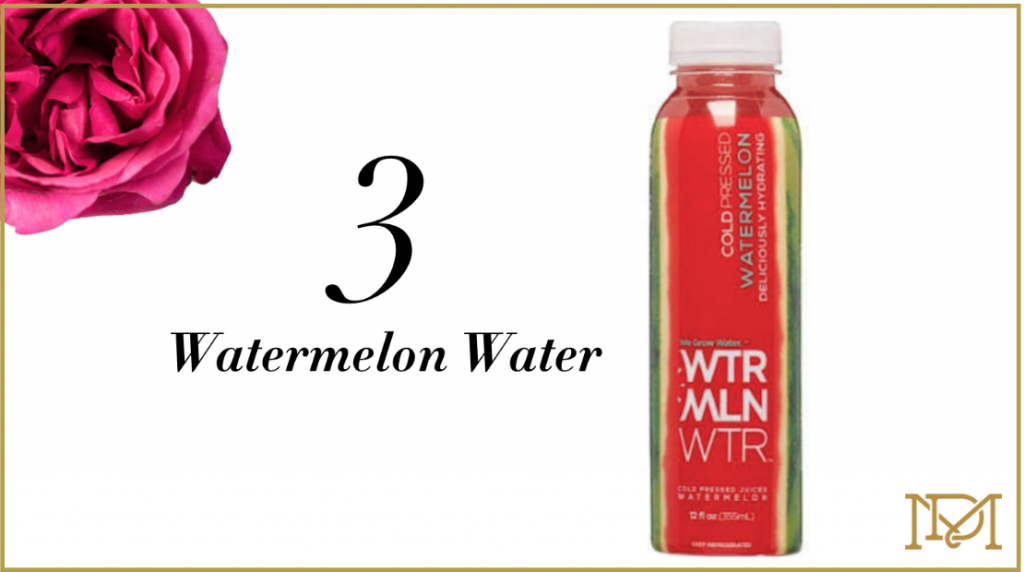 Watermelon Water? Yes, please. I'm always looking for more delicious ways to stay hydrated while I work (and not snack all day). I'm no health expert, but I do try and drink about ¼ of cup of apple cider vinegar each day, even though it has a awful unique taste. You can read about the benefits of it here. Lately I've been mixing it with about ½ cup of this watermelon water, a dash of cayenne pepper and a squeeze of lemon for a flavorful and fun healthy beverage (that also does wonders for the metabolism – buh bye last 5lbs of baby weight!).
This Workout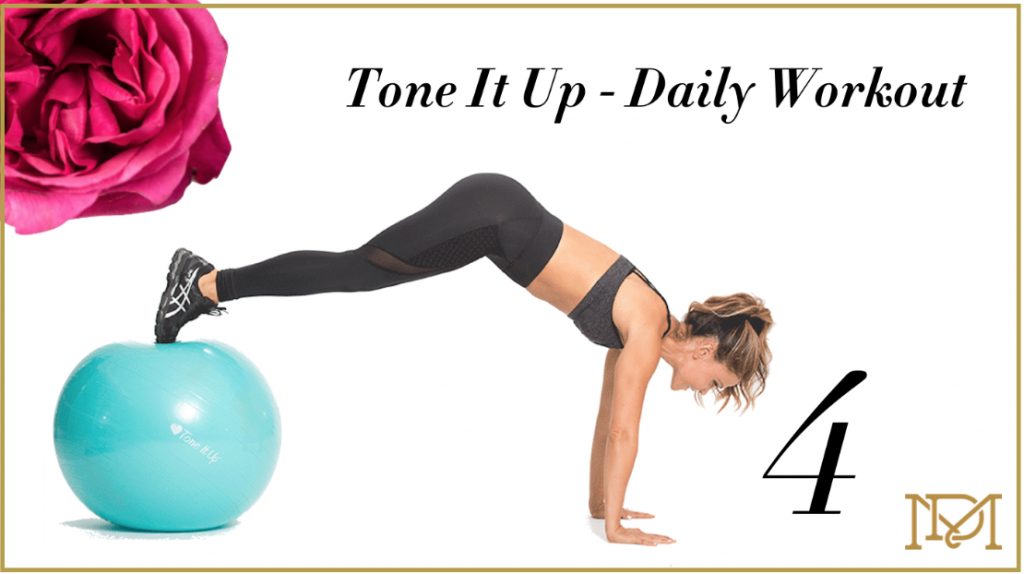 After having my daughter Olivia, I was in desperate need craving some exercise and a friend recommended these Daily Workouts to me. For a few months now, I've been starting each day with these fast and fun five daily workout moves. I even downloaded the app so that each morning all I have to do is refresh and I've got a new and interesting exercise plan. Give it a try for a few days – I've actually grown to love it.
This Podcast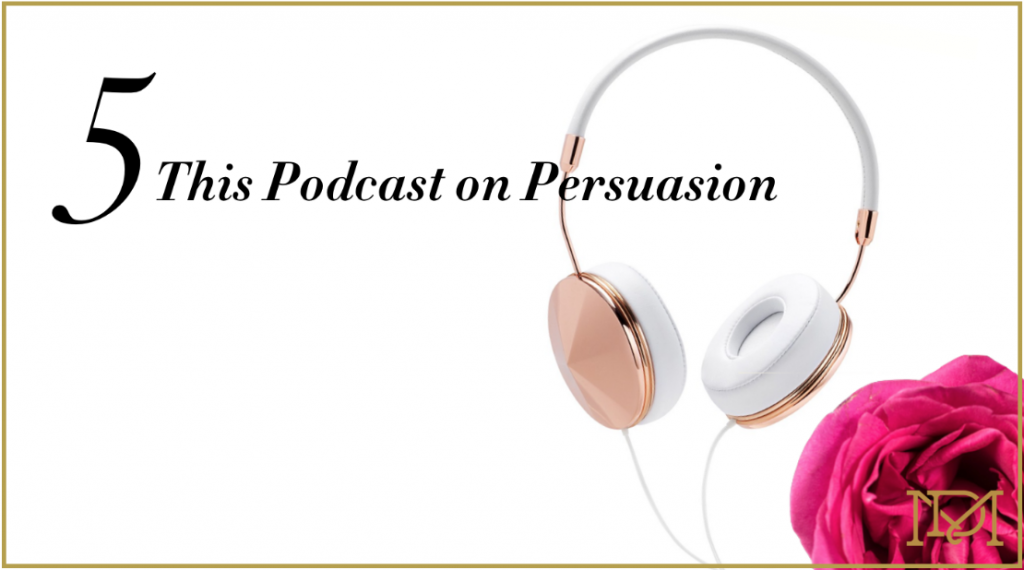 I love listening to podcasts with these headphones while I walk my King Charles Cavalier, Lady. Yesterday I just relistened to this episode of Tim Ferriss's show with Ramit Sethi and found it packed full of inspiring ideas and some amazing advice on how to create incredible content for your customers.
These Office Supplies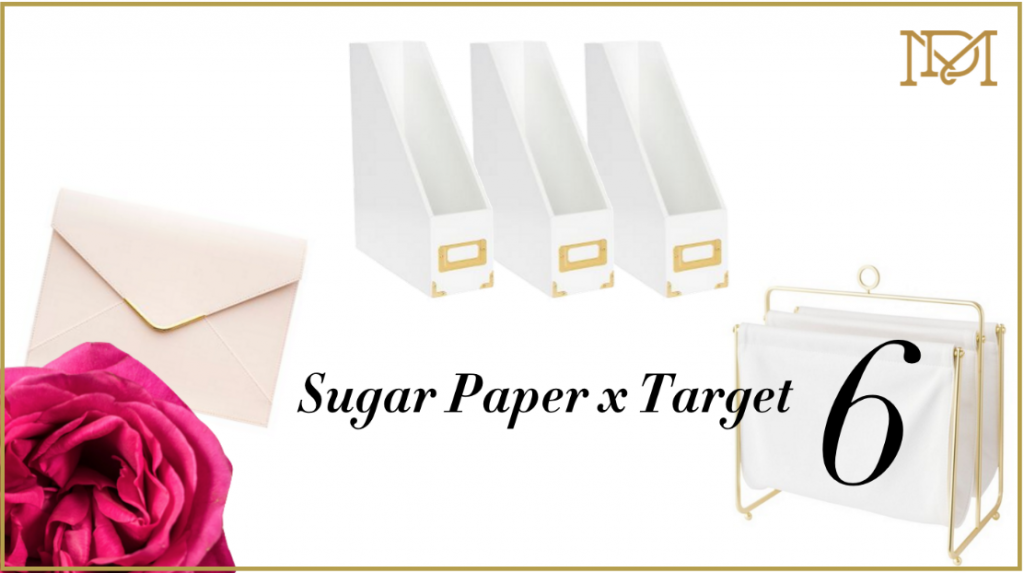 My new office at the lake is finally finished – just in time for the fabulous Sugar Paper collaboration with Target. I stocked up on lots of chic blush and gold office supplies (and I suggest you do too)! I found this to be particularly pretty and useful.
This Book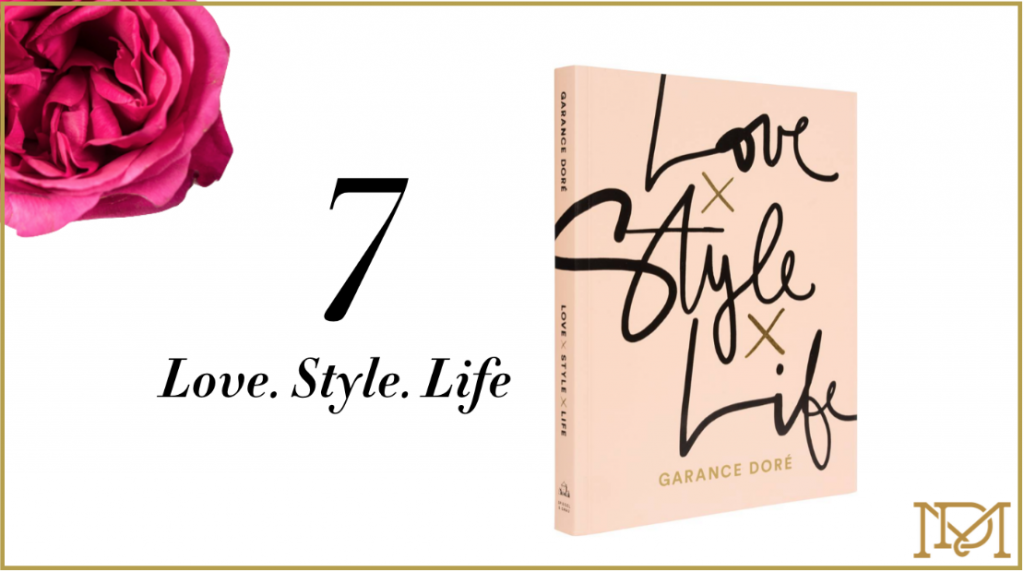 I tend to read a lot of straight up business and marketing strategy books, so I found this candid autobiography by illustrator, photographer and fashion blogger Garance Doré. to be incredibly refreshing. Garance shares the ups and downs of the twisted journey that is known as entrepreneurism and writes with an incredibly witty and personal voice. I'm a big believer that one of the best ways to improve your writing skills is to read great writing. This book is a fun and easy way to infuse yourself with some writing style inspiration. Here is one of my favorite quotes from the book:
"I love business. I didn't think I'd love it as much as I do, with my artist soul and hatred of numbers. It's seen as such a negative thing. Business is associated with profit. But through the years of trying to find my own economy, I've discovered that "business" is something else. It's developing an idea. It's surrounding yourself with passionate people to put it together. It's working together on something that you love and believe in. It's creating jobs. It's having responsibilities, learning to navigate the bumps along the way and finding utter joy when you do it well. And going back to work right after that". -Garance Doré, Love.Style.Life
This Robe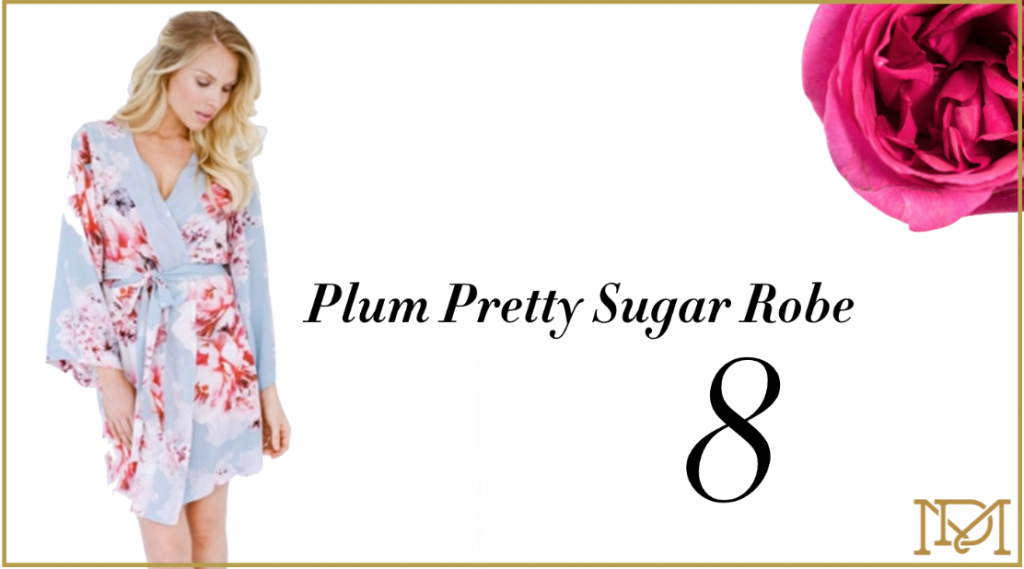 One of my favorite things about being able to #workfromwherever is being able to work IN whatever. You won't find me working in my sweatpants until noon, but I do enjoy staying in this beautiful robe a little longer in the mornings. I am an avid believer in the importance of luxurious loungewear. What you wear while you work has an impact on how you feel. Treat yourself to something special. I give you permission. 😉
If you've enjoyed this post (and want to see more like it) please post a photo of you enjoying "The List" on social media using the hashtag #MDList, and tag me in snapshots of you using any of these things @MelanieDuncan77 on Instagram.
For more insights, ideas and inspiration me follow me on Instagram and Facebook.