It's back! Today I'm sharing a list of the things that I've loved, used, and read this week.
So many small things contribute in a BIG way to the overall enjoyment of our lives.
I hope that this curated list of items, articles and ideas will enhance your life and inspire you in your business.
These Beauty Products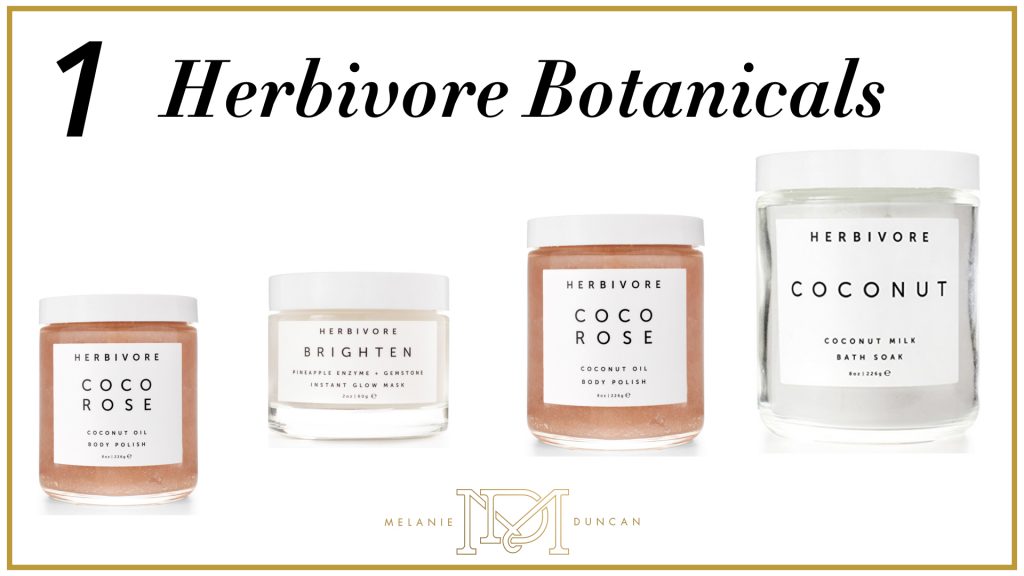 I am a big believer in supporting small businesses and am always on the hunt for exciting new brands. This company first stopped me first with their simple, yet incredibly chic, packaging and then hooked me with their amazing line of skincare products (it also doesn't hurt that it's a husband and wife team running the business from my native Pacific Northwest).
They use all natural ingredients, that are safe, effective AND everything smells AMAZING! I pretty much have to talk myself out of eating this scrub every morning in the shower.
Here are links to a few of my favorite products, but I'm confident that the whole line is killer…
Brightening Mask
Coco Rose Scrub
Coconut milk bath soak
This Quote
I love this quote because it is funny, but also powerful. I'm a big believer in the importance of cultivating courage and confidence in our daily lives. We apologize too often as women. As a New Yorker, I am constantly surrounded by passionate people who are not afraid to share their opinions. It has been very empowering to live in a place that not only tolerates, but encourages you to give it to people straight.

This Podcast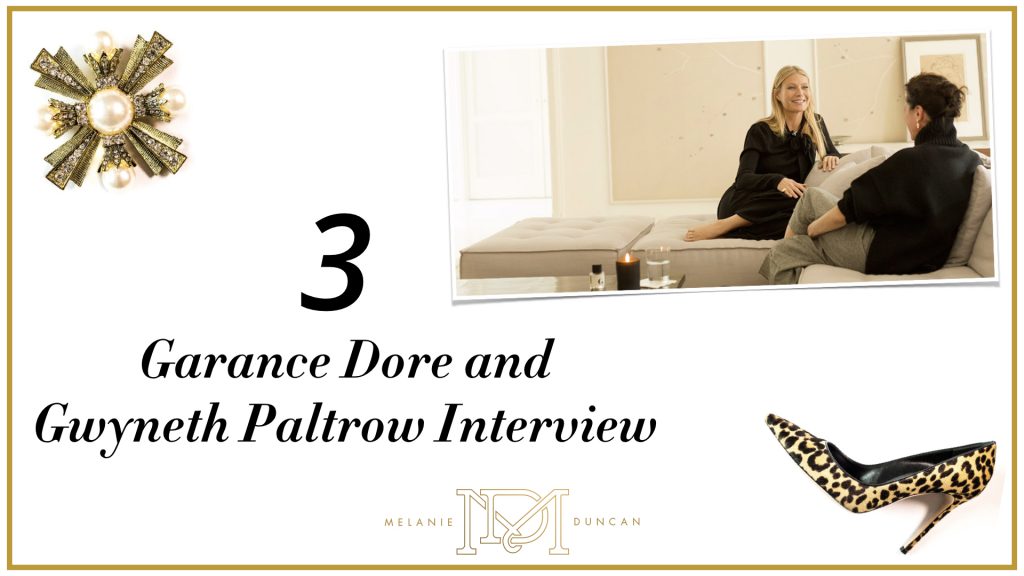 I've watched Gwennie build her vast empire over the past few years with interest. Unlike most celebrity brands, her integrated online marketing strategies (Goop has some of THE BEST email subject lines) have always impressed me. I was pleasantly surprised by both her humility and the honest ambition that she shared in this candid interview HERE. It's inspiring and definitely worth a listen.
This Book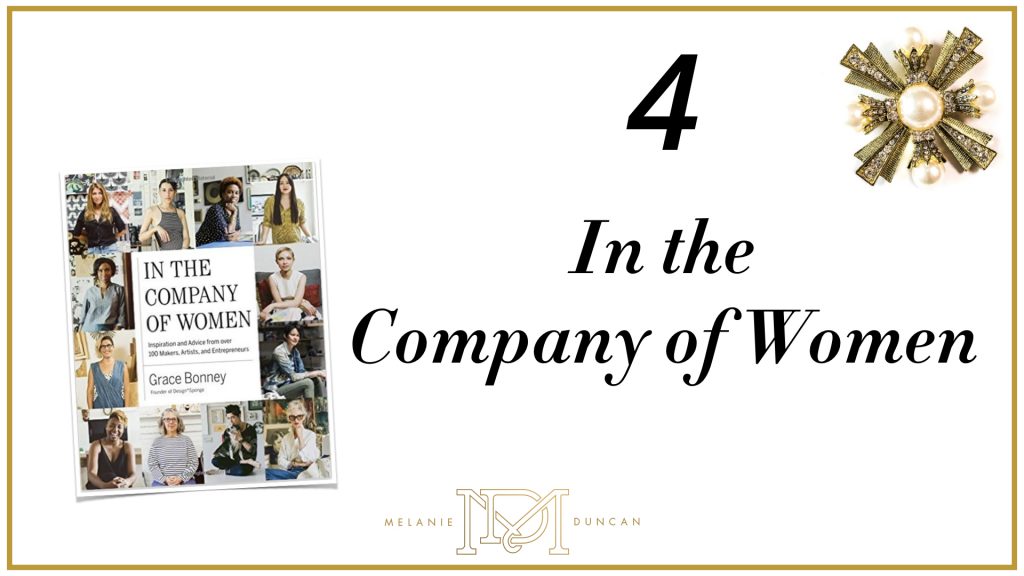 If I may be real here, I haven't actually read this book yet – but it IS on my desk – and I have every intention of reading it once I get back from our family vacation to Hawaii (it was a bit too big to pack). In The Company Of Women is a New York Times Bestseller comprising of over 100 inspiring, gripping, and insightful interviews with female entrepreneurs, artists, and creatives. It's sure to be wealth of wisdom!
This Drink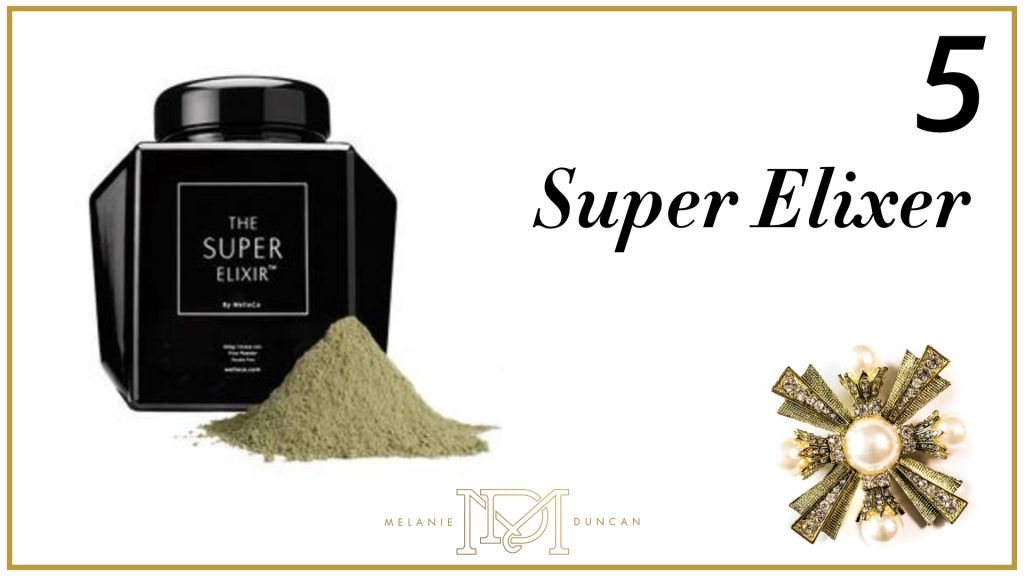 Elle's infamous Super Elixer. At first I was quite skeptical about this so called "miracle" blend, but I got curious enough to give it a try. Though when mixed with water is does strike a disconcerting resemblance to pond water, the taste really isn't bad. I like to drink it around 3pm, when my energy usually tanks, and have found it to be be quite revitalizing.
This Article
I'm a big marketing nerd, and love following all of the big ad agencies for their features and insights on what is trending now in the industry. You can learn a lot from big businesses, even if yours is small.
As indicated earlier in this article, I am a big believer in the power of packaging. Inside this article you'll discover how one company overcame a major packaging problem and turned it into a triumph. If you've ever struggled to successfully spin off of your own brand and create a new direction for your business, or if you just love learning about how to make your products stand out, you'll love THIS READ.
This Coat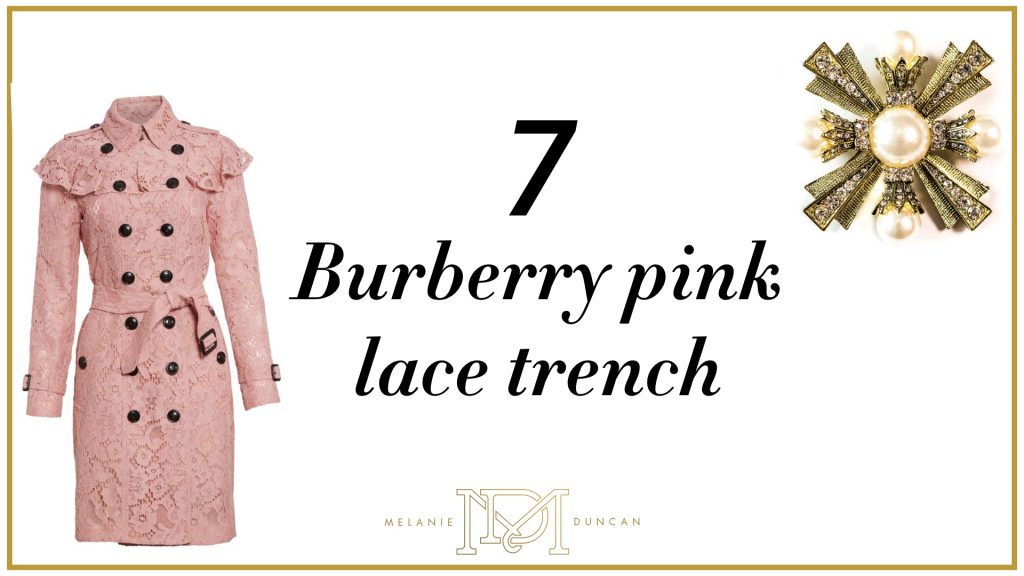 With Valentine's Day on my mind, I couldn't help but dream of adding this sweet, yet sophisticated piece to my Spring wardrobe. It would pair nicely with a black pencil skirt, pumps and crisp white blouse for meetings with clients. I love the feminine spin on this structured classic.
This Update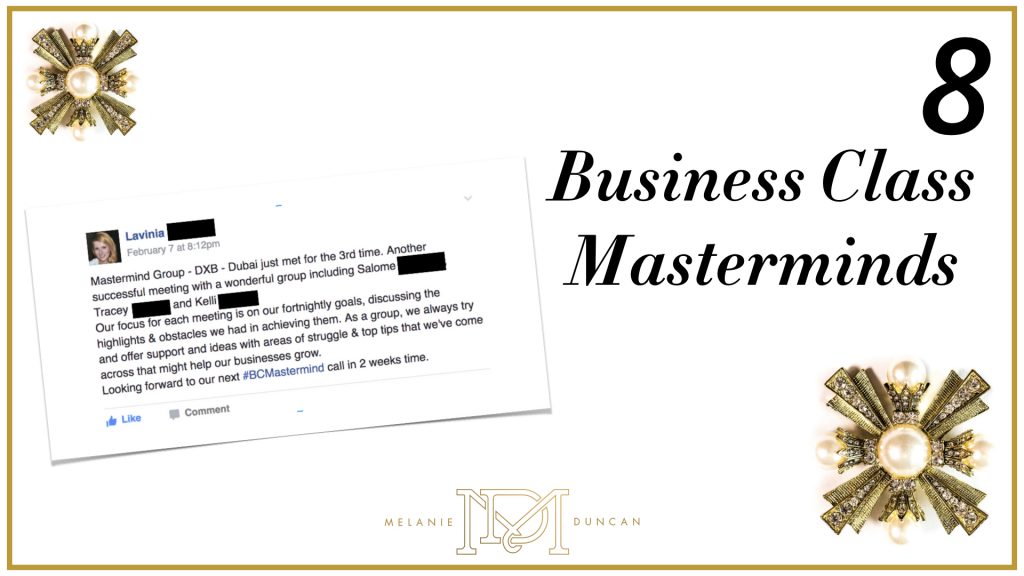 I recently released a brand new passion project of mine, Business Class Masterminds. It's my mission to bring the breakthroughs of masterminds to the masses. Nothing brightens up my day like seeing an update like this.
If you're interested in joining one of my self-facilitated masterminds you can get on the waitlist HERE.
This Show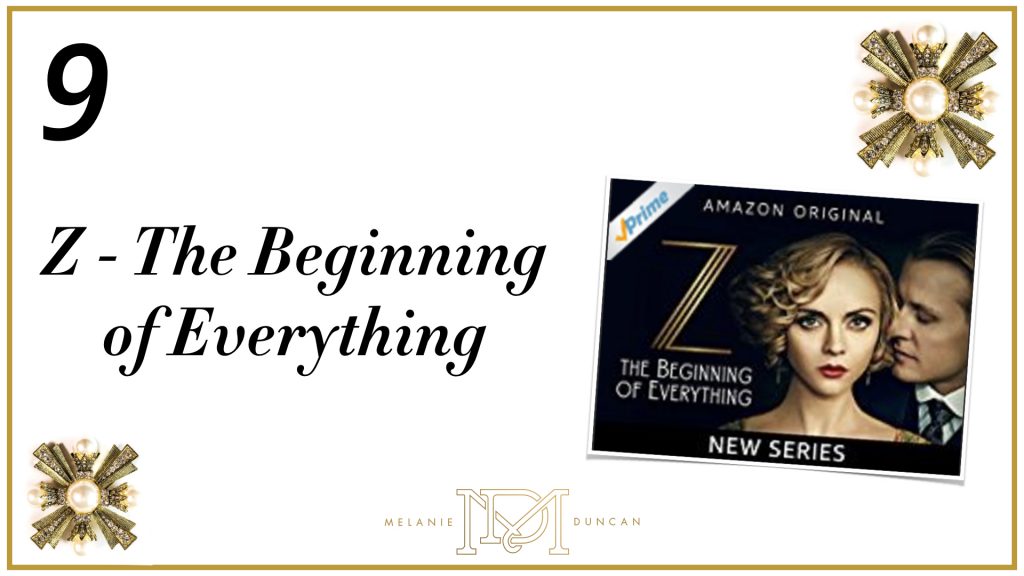 I'm loving this new Amazon series, Z – The Beginning of Everything about the strong and sassy Southern Woman Zelda Fitzgerald. I am always inspired by stories of women who blazed their own trail and never took "no" for an answer (the stunning cinematography and glam art deco style doesn't hurt either).
I hope that you enjoy these recommendations.
Make it a great week!